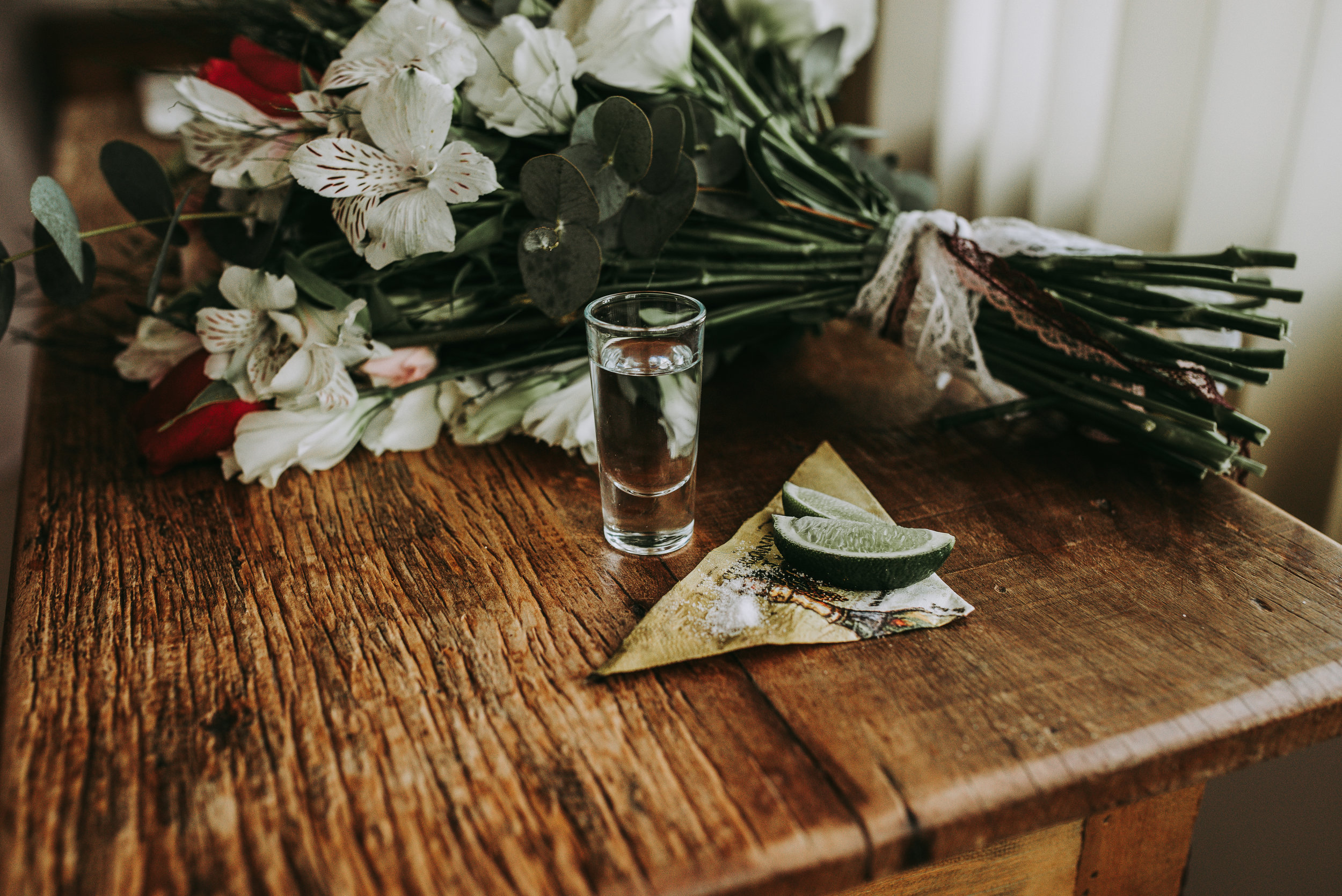 FREQUENTLY ASKED QUESTIONS…
WANT TO KNOW ANYTHING ELSE? JUST SEND ME A QUICK EMAIL.
Can we meet up for a Trial?
Sure thing, I'd love to meet you! It's important that you click with your makeup artist - you will be hanging out with them on a pretty important day, after all. My schedule is pretty flexible, so trials during working hours are great. Weekends on the other hand are mainly filled with weddings bookings so they can be harder to book. If you're interstate or overseas, please get in touch and we can organise a meeting via Skype.
Can you hold the date for us?
I can't hold a date for you; but if you let me know you are interested, I can let you know if someone else enquires about the same date. The only way to confirm your date is to pay the booking fee. I only complete a limited number of weddings per year; so it's first in, best dressed.
Easy! Send me an email and see if I am available for your wedding date. If I am, and you decide to engage me as your wedding makeup artist, I will send through all the booking details, a $200 non-refundable booking fee is required. Once this is paid and received, your booking will be confirmed and your date secured. The balance of payment can be paid on the lead up to on the wedding day.