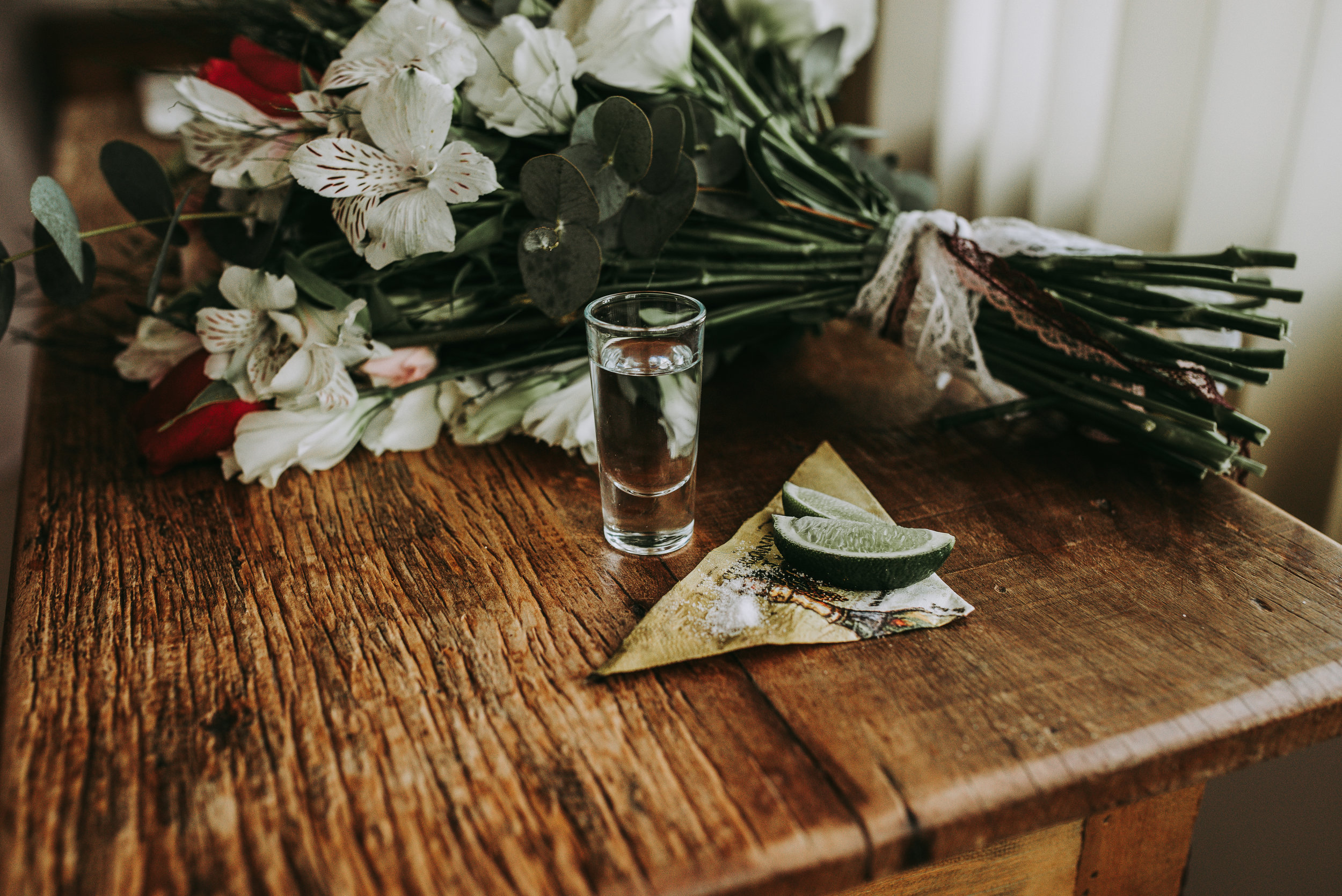 FREQUENTLY ASKED QUESTIONS…
WANT TO KNOW ANYTHING ELSE? JUST SEND ME A QUICK EMAIL.
I am a Cairns local so if you are booking a destination wedding I can share a lot of tips and tricks about the region to help your wedding planning flow seamlessly. My fiancé is an incredible wedding photographer Matthew Evans Photography and we live and breath all things weddings. We are currently planning our very own destination wedding. I am a proud chihuahua mum to Manny and Dizmo and my other passion away from makeup is being a specialist orthopaedic/ trauma nurse in the operating theatres.
What makes me stand out from the rest?
I am a professional trained makeup artist who is known for glowing, flawless skin and the ability to make your eyes the brightest they can be on your wedding day, I use only the highest quality makeup and my sterility and standards are extremely high (being a nurse helps). I have over 12 years experience in the industry specialising in weddings. I believe in arriving early and allowing more time than needed so there is no stress or rushing! Plus I won't leave straight after either, I'll stay right until you are about to leave for your ceremony.
Can we meet up for a Trial?
Sure thing, I'd love to meet you! It's important that you click with your makeup artist - you will be hanging out with them on a pretty important day, after all. My schedule is pretty flexible, so trials during working hours are great. Weekends on the other hand are mainly filled with weddings bookings so they can be harder to book. If interstate or overseas, please get in touch and we can organise a meeting via Skype.
Easy! Send me an email and see if I am available for your wedding date. If I am, and you decide to engage me as your wedding makeup artist, I will send through all the booking details, a $200 non-refundable retainer is required. Once this is paid and received, your booking will be confirmed and your date secured.
Can you hold the date for us?
I can't hold a date for you; but if you let me know you are interested, I can let you know if someone else enquires about the same date. The only way to confirm your date is to pay the retainer. I only complete a limited number of weddings per year; so it's first in, best dressed.